Founder of MLM Nation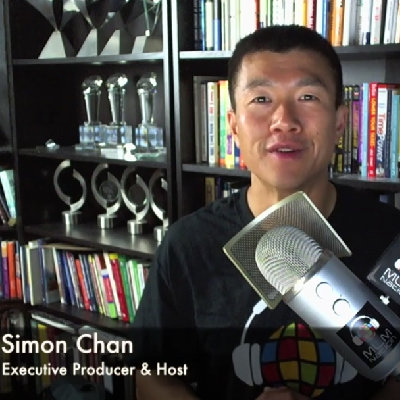 Simon Chan is a network marketing coach, trainer, speaker and writer who helps distributors find better prospects, sponsor more people and create duplication.

Simon is also the Executive Producer, Founder and Host of the popular MLM NATION podcast. MLM NATION is for the network marketing associate, direct selling member or home business owner who is looking for MLM Training and PRACTICAL TIPS on lead generation, prospecting, duplication, leadership or motivation during your daily commute, workout, or "me" time.

Simon delivers new podcasts 3 days a week and each episode features a Top MLM Income Earner who shares their journey: the lessons they learned from their failures, Aha moments, successes, recommended books, favorite prospecting tools and valuable resources. Each episode ends with the Million Dollar Question, where you'll learn the first thing that the superstar MLM leader will do if they had to do it all over again and start a MLM business from scratch. He is a member of the Million Dollar Club and his goal is to help others achieve that milestone faster and more efficiently: believes that he would have made his first million dollars in MLM WAY FASTER if he had a training like MLM NATION when he first started. MLM NATION is where "you can have a 30 – 40 minute 'coffee' with top leaders and have them mentor you. You'll learn their biggest mistakes so you can achieve success faster. You get to discover their most effective prospecting tools."

Simon and his family live in California and he feels his richest reward is spending time with his 2 young boys.